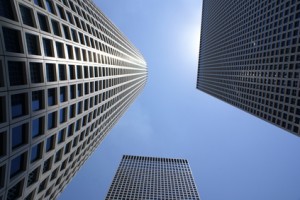 For many companies, High-Tech Professionals is the staffing agency of choice over other recruiters and placement agencies. Our clients range from Fortune 50 companies to growing start-up organizations. As an employer, your organization depends on acquiring talented personnel in a timely manner. Visit Placement Options for details about the services we provide.
Please submit your staffing request by filling in the information below with as much detail as possible.  Or send an email to jobs@hightechpros.com.  One of our recruiters will get in touch with you promptly to discuss your staffing needs.
****PLEASE NOTE:  This only accepts MS Word docs.   If you want to submit a PDF, please email it to jobs@hightechpros.com.